ABOUT TEACHING IN CHINA
Have you always dreamt of exploring China beyond guidebooks and tourist attractions? Operating since 2005, with more than 3,700 alumni, Teach & Travel China is the country's number one TEFL and teaching internship program. It continues to draw hundreds of aspiring teachers every year for the experience of a lifetime.
This program offers a unique opportunity to gain a globally recognised certification and a complete immersion experience into local Chinese society whilst working as an English teaching intern. This program combines a 120 hour online TEFL certification, 2 weeks training and orientation in China, and a 4.5 month teaching placement in a Chinese school.
  Get the Right Hardware and an Internet Connection

  Ongoing

  Mandarin not required. Good English level required

  5 months

 2000rmb/ month allowance & completion bonus

 Accommodation & meals provided

 High school grad & above. 18 – 45 years of age. No university/college degree required.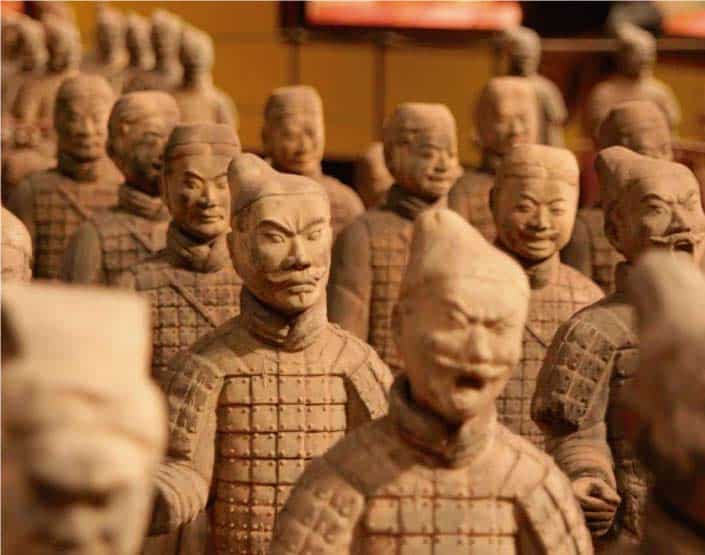 JOIN OUR GLOBAL TEACHING INTERNSHIP CHINA TODAY!
Our interns will teach across China. During the application process interns will indicate their preference of location based on 3 options (north, central, or south), ou will endeavour to place them in their preferred area but this is not guaranteed.

Interns will be notify of their region placement (north, central, or south) one week prior to the standard program arrival date in China.

It will be flagged to interns that their region in some cases may change during orientation week due to factors beyond our control (e.g. a school not delivering on their contract prior to the student arriving to their placement).

Such instances will be kept to a minimum and our team will discuss any change with the intern. During the application process, interns will indicate their preference with regards to teaching age group based on 3 options (Kindergarten (3-6yrs), Primary School (6-12yrs), Middle or above (12yrs +), again, our team will endeavour to place them at their preferred level but this is not guaranteed. Schools are usually large with between 2,000 and 5,000 students and are a mixture of private and government schools.

Interns are required to work 35 hours a week at the school, including face-to-face teaching, preparing lessons, meetings, activities, etc. In the majority of cases, 15 face-to-face hours should be delivered to the students every week.
However, the minimum hours are 10 hours per week. The Teacher Intern is required to intern as a teacher according to the timetable of the School 5 days per week.

The Teacher Intern shall accept teaching duties on evenings and weekends. The Teacher Intern will be provided with 2 days off per week (may not be consecutive days).

THIS IS HOW INTERNSHIP WORKS!
TIMELINES
| | |
| --- | --- |
| Booking & Documents deadline | Ongoing |
| Arrive in China | You can spend 4 amazing months across Multiple locations in China. Join the Teach & Learn China Program! |
| Start teaching | Contact us |
REQUIREMENTS
Degree

Not required. Intern needs to have completed high school/secondary school and be able to demonstrate this.

English level

Need to speak, read and write English fluently.

Passport

All nationalities welcome. UK, USA, Australia, Ireland, South Africa, NZ and Canada preferred.

Experience

Not required

TEFL qualification

Global TEFL 120 hour course or equivalent

Age

The preferred age range is 18-45; however those above this age range may be still considered.
Anyone over 55 or under 18 at the start of the program is likely to not be considered.

CRB Check

Personal CRB check required.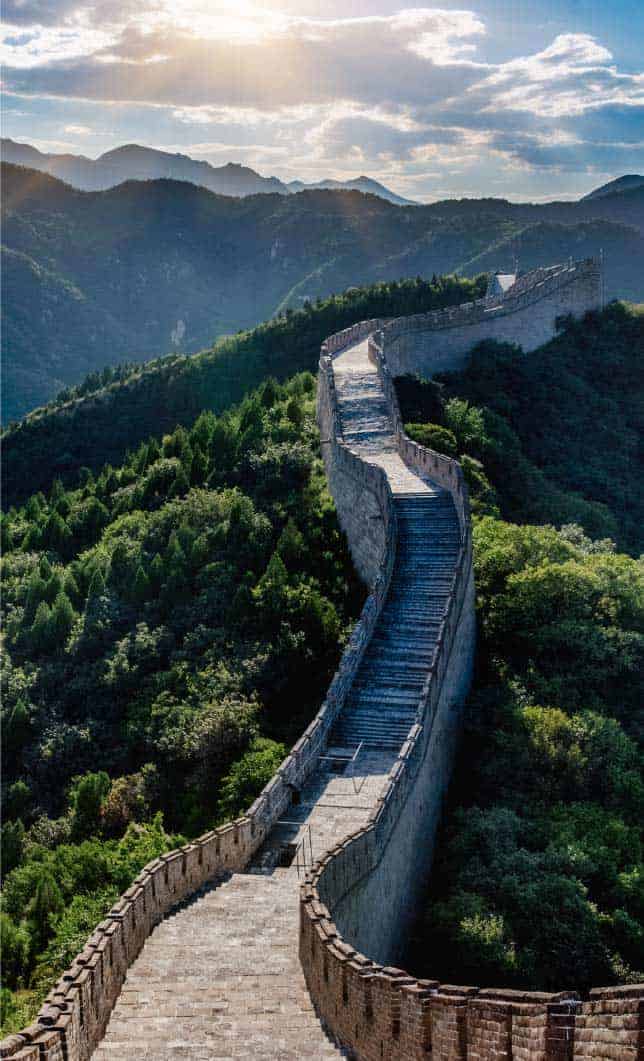 DATES AND FEES
DEADLINES
Ongoing
FEES
Option A: Application fee $50 USD - £36 - €41 (non-refundable)
Option B: 120 Hour Advance TEFL course + Application fee $250 USD - £180 - €201 (Application fee non-refundable)
LOCATIONS
Multiple locations across China. All interns can indicate their preference of location based on 3 options (north, central, or south).
ADDITIONAL THINGS TO BUDGET FOR!
 Flight plus your traveler´s insurance
 Police check costs: approximately £45 for an ACRO in the UK. Other countries need to check locally.
WHATS'S INCLUDED
Duration

One semester 4 - 4.5 months. The semester can vary between 4 to 5 months depending on the school.

TEFL Certificate

120 Hours Advanced TEFL course.

Living allowance

2000 RMB per month paid by cash or into local bank account. China is an inexpensive country by Western standards and so your living allowance goes a long way!

Accommodation

For 90% of the placements, the maximum expected distance from the accommodation would be 45 minutes via public transportation to the school.

Benefits

Flight contribution of RMB 4,500
Free accommodation throughout placement
Meals provided (during teaching days)
Airport meet and greet
Mandarin lessons
Sponsored by local government in Sichuan
24/7 support from local team in China
Assistance with setting up local bank account & phone card

Visas

Sponsorship