ABOUT TEACHING IN COLOMBIA

Quickly becoming one of the most sought-after destinations for TEFL teachers, Colombia has every South American wonder imaginable. From beautiful coastlines skirted by the Caribbean Sea, to hillsides full of some of the best coffee plantations in the world, teaching English in Colombia is a truly life-changing experience! As the largest economy in South America, Colombia is both modern and traditional, perfect for those who want to experience the authentic South American lifestyle in well-developed cities and towns. Are you ready for one of South America's most spectacular destinations?
JOIN OUR GLOBAL TEACHING INTERNSHIP COLOMBIA TODAY!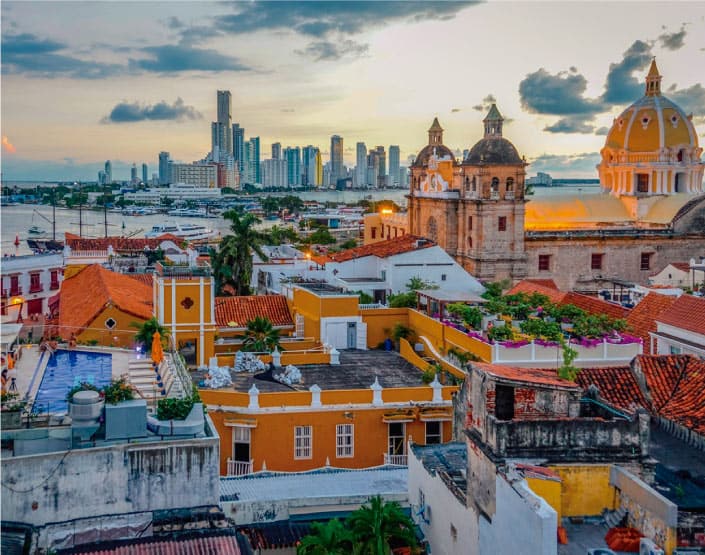 WHAT IS INCLUDED?
The ETF provides a safe, supportive and fun environment for TEFL teachers to grow both professionally and personally. Teaching English in Colombia alongside experienced local co-teachers, allows you to gain priceless teaching experience in Government schools whilst also gaining a deeper insight into Colombian life and culture! You will teach around 25 hours per week, Monday to Friday.
Founded by Heart for Change and the Colombian National Ministry of Education, the English Teaching Fellowship Program (ETF) is a social initiative that helps bring qualified English teachers to Colombian public schools and institutions with the intent to build a bilingual Colombia.
 

Monthly stipend of 1.5 Million Colombian Pesos*

 

Full orientation including accommodation and meals

 

Domestic flight from Bogota to placement location

 

Assistance finding housing from local coordinators

 

Co-teaching role and so you will work with a local Colombian teacher

 

Teach at local middle, high schools and universities

 

Colombian health insurance

 

24/7 support team to assist you in Colombia

 

Latest Edition Lonely Planet E Guide to Colombia

 

Choose from a 5, 6 or 11 month placement
*Average local salary in Colombia is around 800.000 COP and so you can live comfortably on this stipend.
REMEMBER... NO TEACHING EXPERIENCE NECESSARY!

THIS IS HOW INTERNSHIP WORKS!
TEFL internships are a great way to start your teaching adventure. There is plenty of support during the entire programme and limited to a short-term teaching experience. There is no need to sign a long-term teaching contract and you´ll have a chance to learn and share with other teachers arriving with you. Don´t worry about being alone, we will always place you with a fellow programme participant so you don´t worry about being the only foreigner in your area.
ARE YOU ELIGIBLE?
Candidates must:
 Fluent English speakers
 TEFL/TESOL certification preferred – Sign up for your TEFL course here
 Bachelor's​ or Associates​ degree in any discipline
 21-50 years old
 Cultural sensitivity
 Community minded
 International Insurance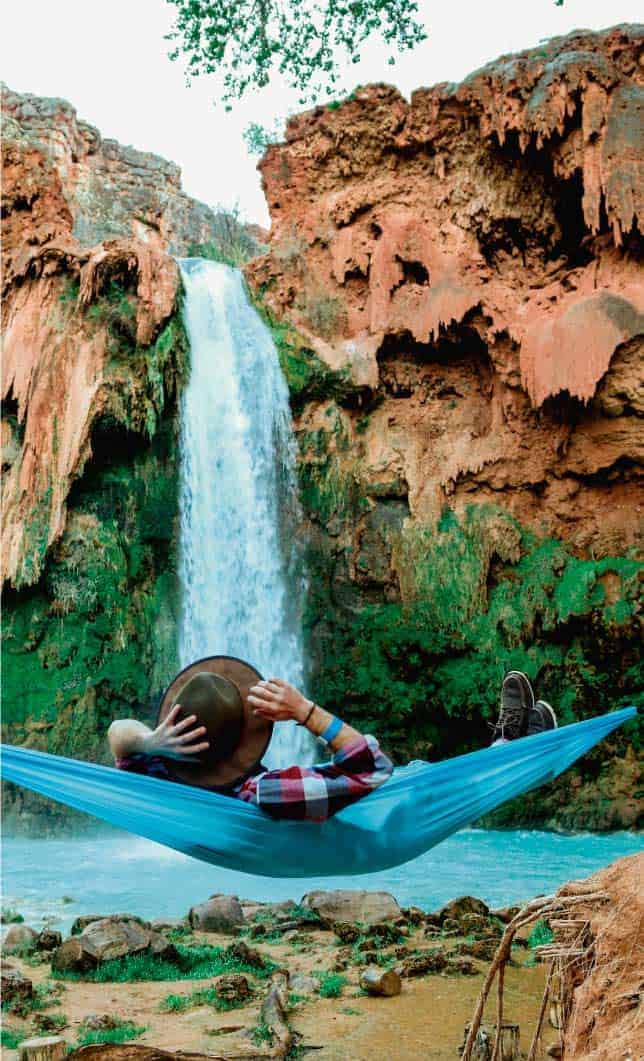 DATES AND FEES
Start: Contact us
Finnish: 5, 6 or 11 month contract as from start date above
APPLICATION DEADLINE
Upon approval of placement, successful candidates are required to pay a deposit of $400. Your program deposit payment demonstrates your commitment to the ETF Program, Colombia. This commitment helps the local support staff to plan their resources and ensure you have the best possible experience when you arrive in Colombia.
The deposit is fully refundable by SENA or the Ministry Of Education Colombia upon completion of contract. The deposit is non-refundable if the teacher decides to cancel or withdraw from the program at any time and for any reason.
LOCATIONS
Armenia, Barranquilla, Bello, Bogotá, Bucaramanga, Cajicá, Cali, Cartagena, Chía, Cúcuta, Dosquebradas, Duitama, Envigado, Floridablanca, Girardot, Girón, Ibaqué, Itagüí, Manizales, Mosquera, Neiva, Pasto, Pereira, Piedecuesta, Popayán, Rionegro, Sabaneta, Santa Marta, Tunja, Villa de Leyva.
ADDITIONAL THINGS TO BUDGET FOR!
 Flight plus your traveler´s insurance
 Visa costs: approximately £245 - $306USD
 A visa administration fee
 Police check costs: approximately £45 for an ACRO in the UK. Other countries need to check locally.