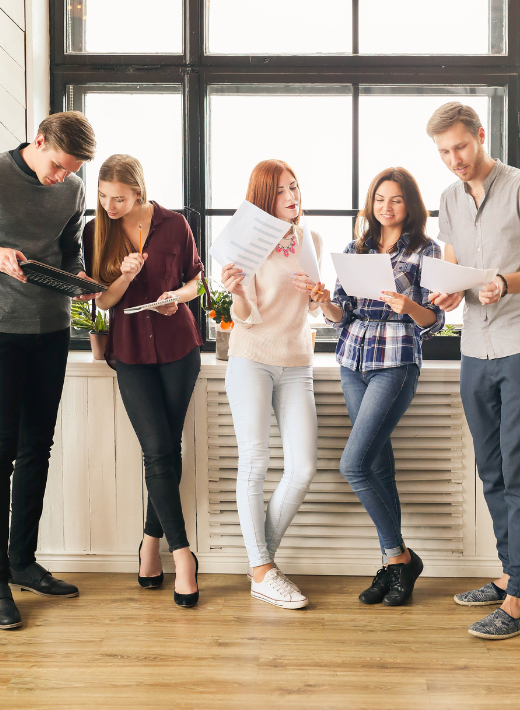 About Us
Global Language Training is a reputable and established company that was founded in 2011. We specialize in providing high-quality TEFL (Teaching English as a Foreign Language) and specialist courses to individuals who want to pursue a career in teaching English.
Over the years, we have trained and certified over 100,000 students from all over the world, and we take pride in our ability to offer flexible, affordable, and comprehensive courses that are designed to meet the needs of our students.
In addition to our TEFL courses, we also provide free job placement services to help our students find rewarding teaching opportunities around the world. Our team of experienced professionals works closely with our graduates to help them secure employment in their desired location.
At Global Language Training, we are committed to excellence in education and strive to provide our students with the knowledge, skills, and resources they need to succeed in the competitive field of TEFL. Whether you are a beginner or an experienced teacher, we have a course that is right for you. Join us today and start your journey towards a rewarding and fulfilling career in teaching English as a foreign language.